Welcome to In Case You Missed It (ICYMI), a rain of free cryptocurrency news directly airdropped to your brain, brought to you by your decentralized best banker, Linzerd. Bank of England discovers people really like cryptocurrencies. Coinbase introduces Earn initiative. Santander plays with the dead.  BitBacker takes-on Patreon, and Bitcoin SV uses checkpointing too.
More Spice: Bitcoin White Paper Webcomic by Comics Legend Scott McCloud
Santander Playing With Dead Money, Literally
Santander, one of the biggest bank conglomerates in the world, has not been deadly serious when dealing with the funds of deceased customers. They have been fined more than 30 million euros because they have kept more than 100 million euros of deceased customers' money destined for beneficiaries. According to the source, more than 40,000 clients were affected with this grave omission. Santander claims to be monitoring accounts, insisting they have made adjustments to their settlement procedures to make sure this won't happen again.
BitBacker is a Cryptocurrency-Powered Patreon Killer
Crypto journalist Naomi Brockwell has brought a fine cryptocurrency piece of utility to our attention via one of her tweets. BitBacker is a Patreon cryptocurrency-based substitute, letting people contribute and donate to their favorite content creators. This comes as a natural answer to the recent bans Patreon has exerted over certain users that were taken as censorship by the community. Another great initiative worth backing.
Bank of England Poll Shows Cryptocurrencies are Popular as Gifts
A new poll made by the Bank Of England revealed a surprising fact: digital currencies are one of the preferred ways of getting money as a gift this Xmas. The poll asked just that to Twitter followers of the bank, and the higher number of votes went to "Digital Currency." So maybe Santa will just ask for your wallet address this Xmas day.
Checkpointing Not So Bad At All, Even BSV Does It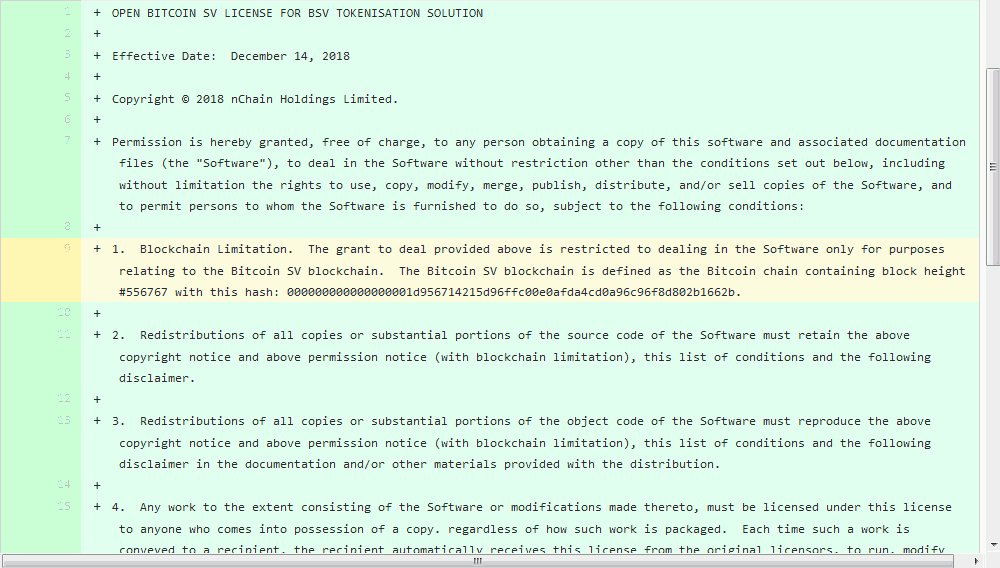 Life is strange. Guys from the forked off cryptocurrency, Bitcoin SV, raged about the use of checkpointing in the code of Bitcoin Cash as a demonic thing that was considered a fork of its own. But now it turns out that they are also implementing checkpointing as a feature for their tokenization proposal. This is a different kind of checkpoint, a checkpoint implemented in law rather than in code. But no matter where the oranges are, they are oranges still.
*Edit: please see clarification.
'Coinbase Earn' Comes to Solve the Onboarding Problem
Coinbase has introduced an ambitious program that allows users to earn cryptocurrency while they learn, using educational videos and by completing tasks. This is called Coinbase Earn, and it hopes to solve the onboarding problem, giving the curious help over the very first hurdle: getting crypto for the first time.  The program is in invite mode only and lets people earn small amounts of ZRX (0x), but it has the potential of growing more and becoming a full-fledged program.
CONTINUE THE SPICE and check out our piping hot YouTube channel. Our podcast, Milk, might help sooth that crypto burn. Follow CoinSpice on Twitter. Join our Telegram feed to make sure you never miss a post. Drop some BCH at the merch shop — we've got some spicy shirts for men and women. Don't forget to help spread the word about CoinSpice on social media.